---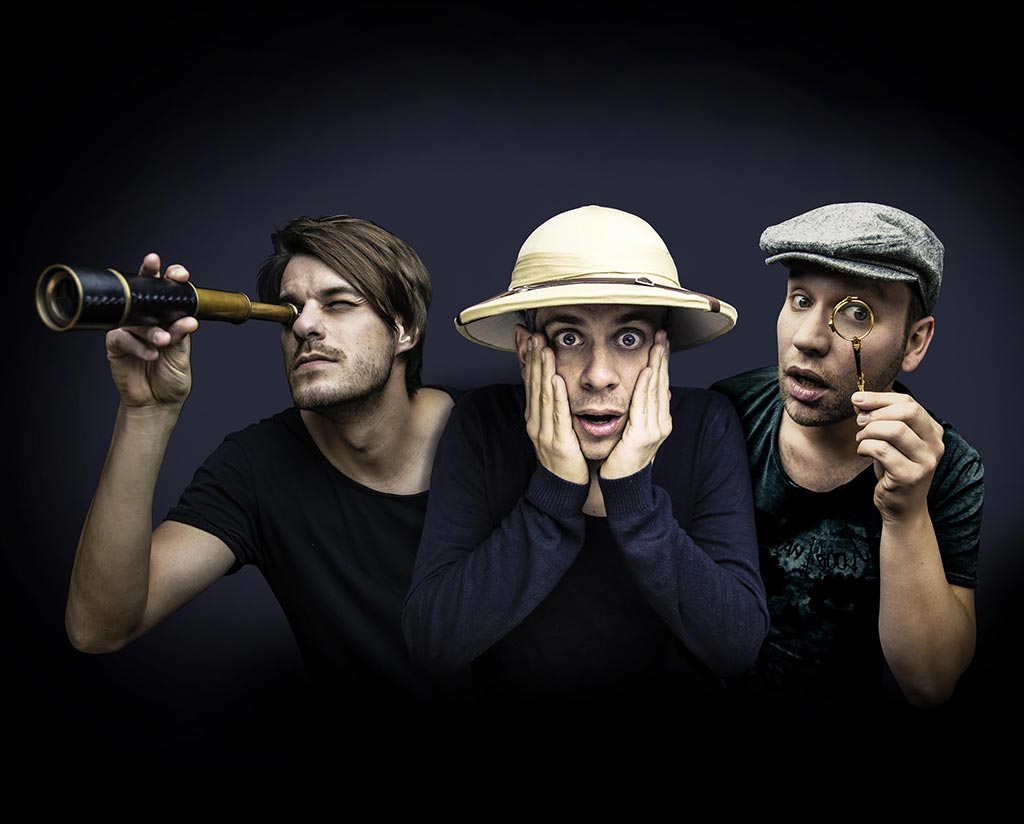 DBN – what does this acronym stand for? Dead by night? Digital but nice? It's irrelevant. All you need to know is that DBN is a producer and DJ trio with a passion for house music and epic parties.
Djani, Patrick and Tobias found each other in 2005. It was destiny. The chemistry was perfect and the nights were long. So setting out to redefine house music, which was becoming quite monotonous, was the next logical step. Their first remix for John Dahlbäck's "Everywhere" hit the clubs like Mike Tyson, giving DBN good reason to keep going. Their single "The Nighttrain" gave audiences a first glimpse of their trademark sound, putting the trio on the international EDM map and in the record cases and hearts of the world's top House DJs.
Suddenly everyone wanted to hear DBN's interpretation of their releases: Avicii, Axwell, Nicky Romero, Sebastian Ingrosso, EDX, Eddie Thoneick, Roger Sanchez, Bob Sinclar, Erick Morillo, Dirty South, Steve Angello, Laidback Luke, Wippenberg, Norman Doray, Nalin & Kane, Cosmic Gate and ATB, not to mention the German pop-acts Ich & Ich, Medina and 2raumwohnung.
Finally having arrived in the big leagues, the boys were still hungry for more. In 2010 the single "Jack Is Back" shot to the top of the German Dance Charts (DDC). Their next singles "My Belief" and "Chicago" also managed to take pole positions. Shortly thereafter, DBN was crowned the DDC#1 Single Act National. But since there is no rest for the wicked, the trio kept pushing forward, leading to big live performances at festivals like "Tomorrowland" or "Mayday" in 2012 and their recently founded label "RUN DBN Records", which House-Music lovers have been yearning for. Despite all these milestones, the journey has just begun. DBN might not be aiming at global domination, but who knows what the future holds – they already have the dance-floor well under their control.
Djani, Patrick and Tobias are as multi-faceted as today's industry requires them to be – besides producing their own tracks and remixes, as well as touring the world, the boys are busy creating their own videos, trolling unsuspecting victims on facebook and mixing their weekly radio show "DBN loves…". In summary, the boys are both diligent and inseparable… Except maybe when going to the bathroom. If they weren't a successful House trio, DBN could have a prolific career in comedy.